300lvl student murdered by her Boyfriend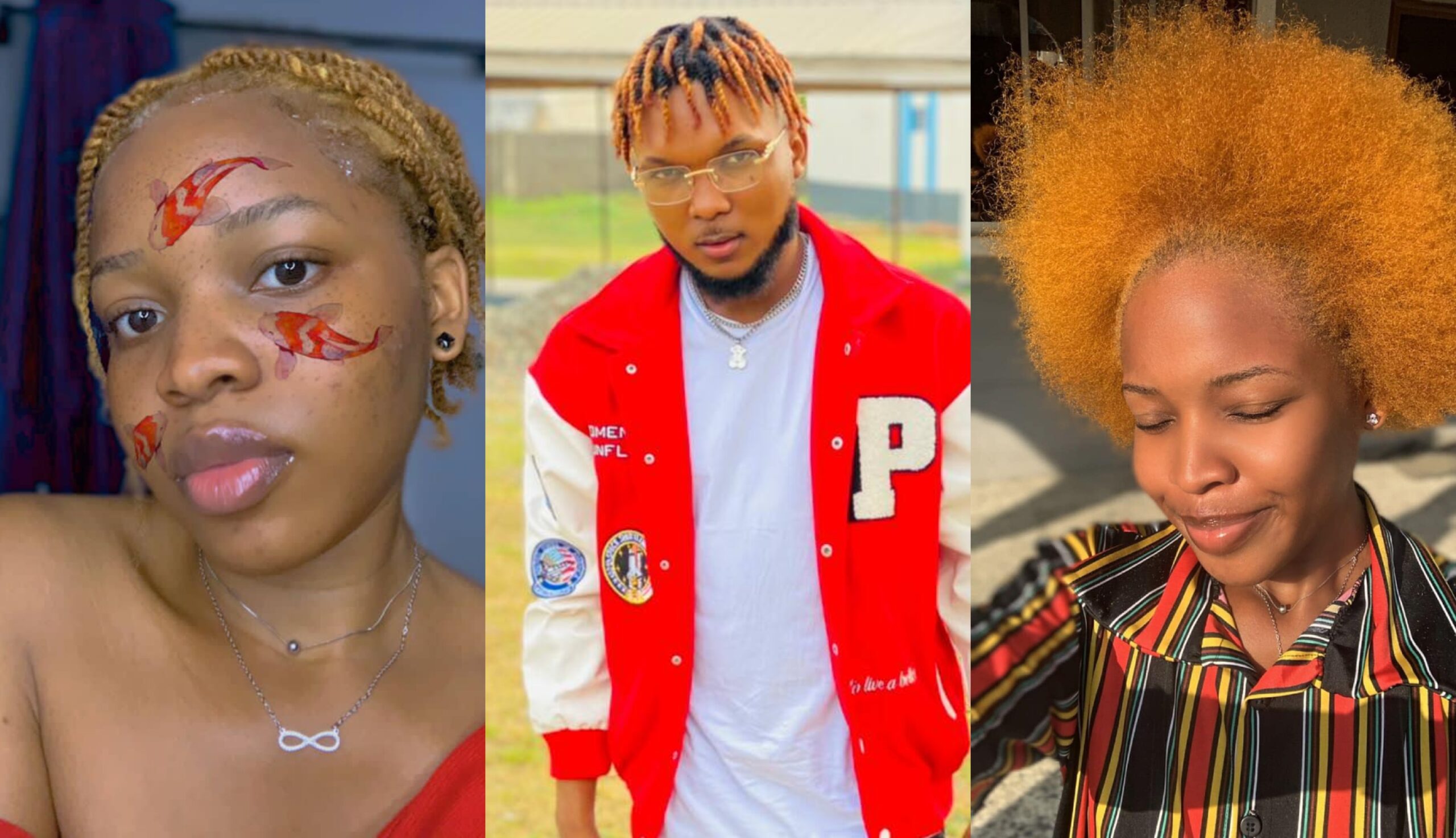 a young lady Identified as Justina Otuene Nkang who was undergoing industrial training in a private hospital in port harcourt has been found dead after murdered by her boyfriend, collins.
Collins is also a 400lvl student of oil and gas at the same uniport.
It was said that she Justina a Biochemistry student has been missing for days as her parents could not know about her whereabout and her phone lines were all switched off.
The arrest of collins comes after he was apprehended while he was trying to dispose her body after murdering her, having her br**st and eyes.
My friend told me to terminate my pregnancy not knowing she was pregnant- Lady laments
A Kenyan woman, @hannahnoons advised women to be careful with the type of friends they make.
In a video she shared on tiktok, she recounted on how one of her friend advised her to terminate her pregnancy and then she was just 20yrs old when she got pregnant.

She said: "I got pregnant at 20. When you don't know better, you don't do better.That age is you think our parents know nothing and your friends are lit. There was a friend who was telling me, does that fur bother you? You have 6 days, let me find you a pill.
I got my baby on September 22, and she got her baby in the second week of August, which means all this time she is telling me to take out my pregnancy, she was pregnant.

I still don't know if she was my friend."
She also advised people to run to God and pray rather than gong to friends because they will mislead them to the wrong path.
"There is this habit of running to your friends leave it. There is a woman who did not accept the advances of a certain guy because he did not have a car. Right now, the guy has a car, and he does not want her anymore. Right now, she is stuck saying, 'you know that guy used to hit on me' Continue with hao mabeste wako,"