Man looking for job for 10years secures one shortly after the death of his aunt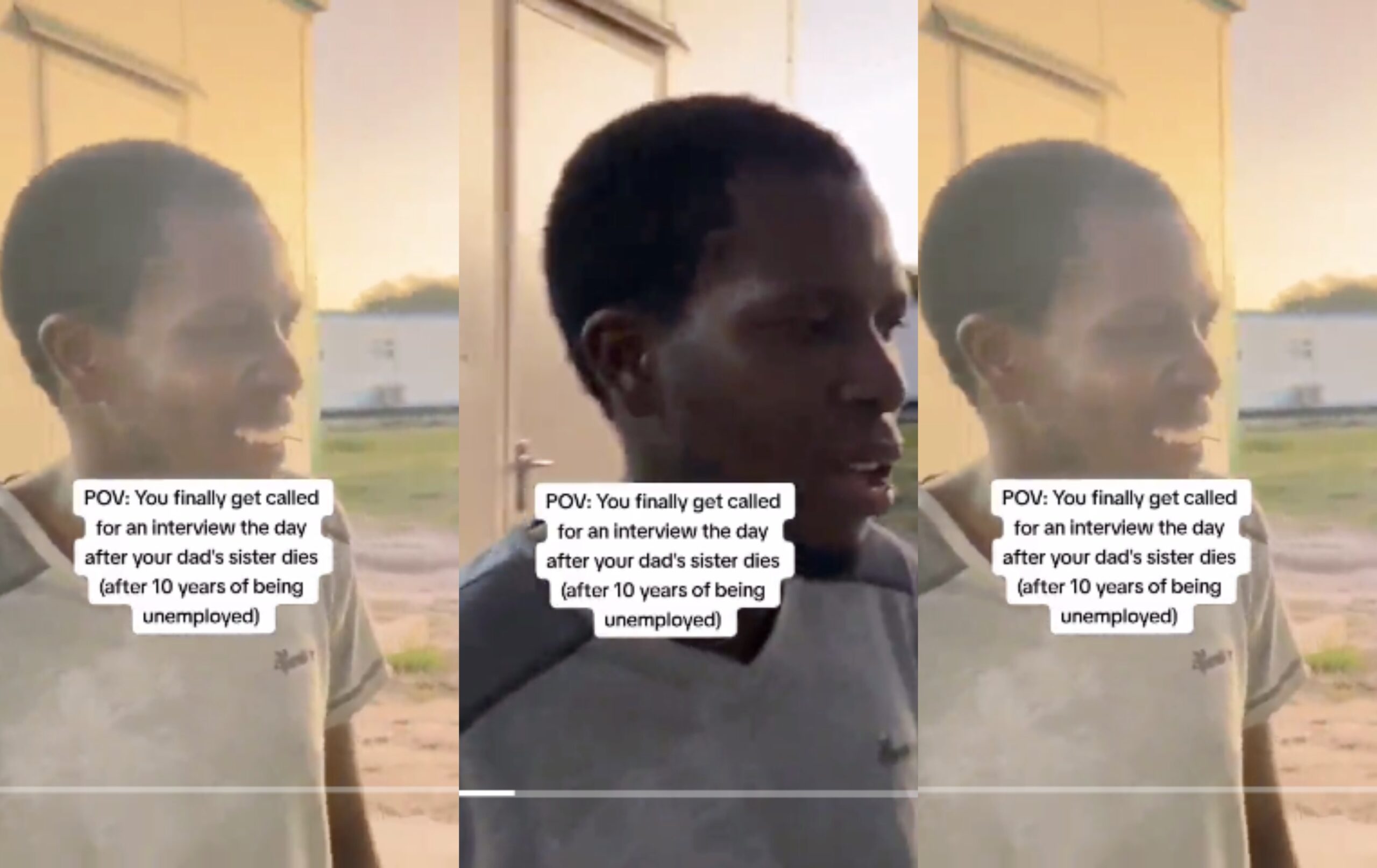 A Nigerian man has secured a Job 10years after searching for job shortly after the death of his aunt.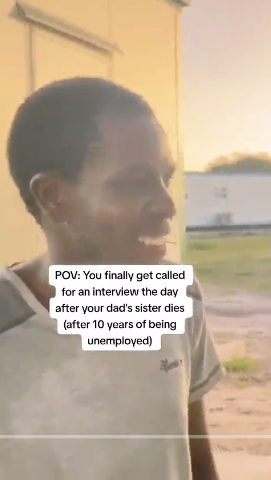 In the video making rounds on social media, he expressed his deep emotions revealing that he had waited long and had was expecting a call for interview the day his aunt died.
"POV: You finally get called for an interview the day after your dad's sister dies (after 10 years of being unemployed)," the video caption read.

If you put perfume on your body, You are not a christian- Priestess tells people
A Nigerian priestess took to social media to express her disapproval of Christians wearing perfume while worshipping God.
She claimed that it is forbidden in the Bible, as God only loves those with pure hearts and pure intentions.
She also argued that wearing perfume while worshipping God is disrespectful.
"Many of you you wear perfume, You are a lover of perfume, , you like good smell, You are not a Christian. God does not want perfume. What God wants is white garment. Put on your white garment and let your heart be clean so that you can enter his heaven.
"You wear perfume all the time and you call yourself a Christian and you said you will not be possessed? and you say you are not a water person?
"Do you know who owns perfumes? Do you want the Goddess of the ocean likes? It's perfumes."
See video below…….