Fame is like a spirit that causes Mistakes- Fireboy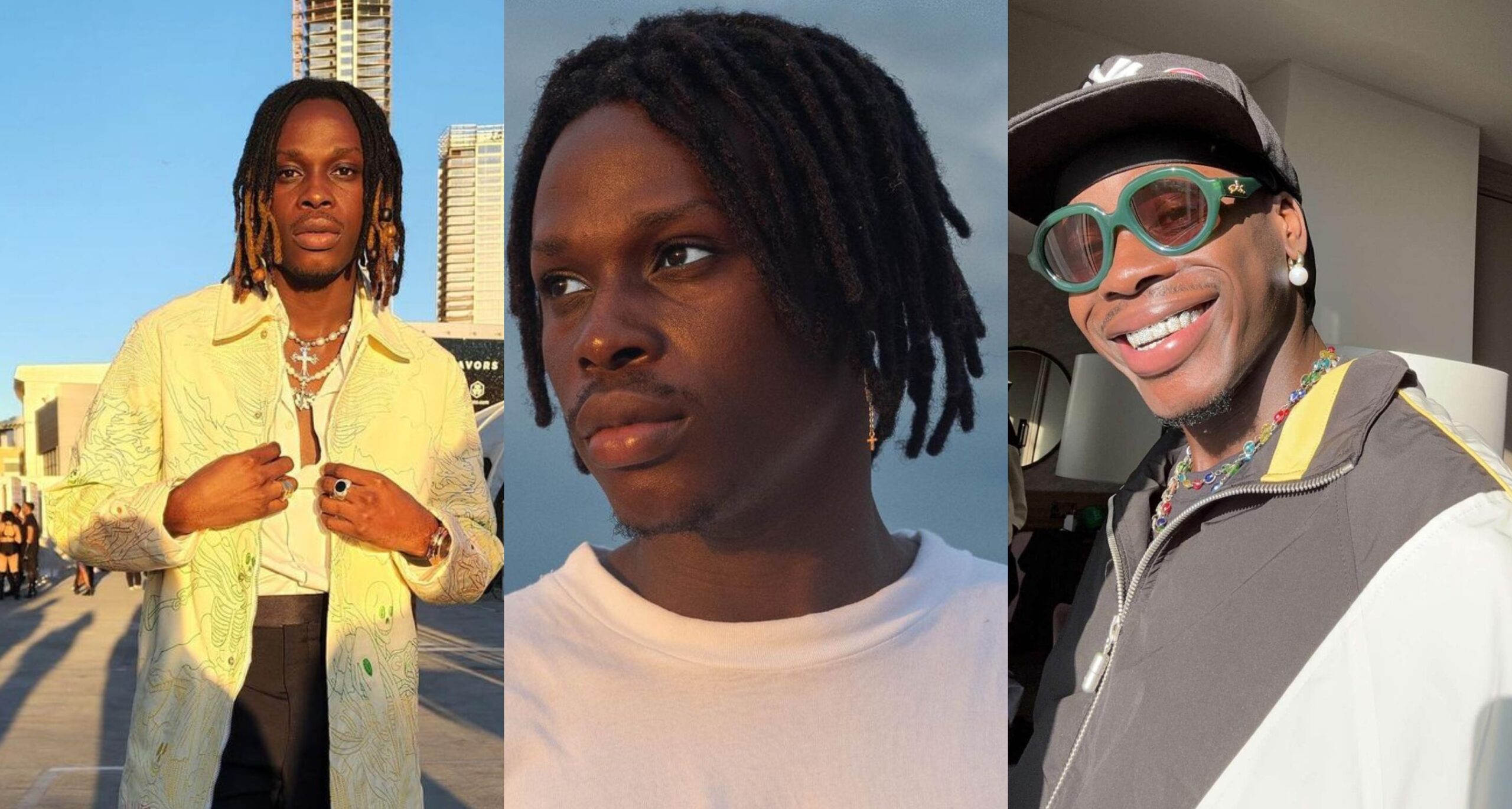 Popular Nigerian singer, Adedamola Adefolahan aka Fireboy DML explains how fame dstroys people's life.
In a statement made by him during a interview with Chude Jideonwo, He said fame is just like s**x and it manipulate a person into feeling ontop of the world and they end up making costly mistakes. 
He said: "Fame is a f****cked up spirit. It's like money, it's like sex. Those three things can fxck you up mentally. 
"They can affect your thoughts. They can manipulate you into doings [that ordinarily you wouldn't have done]. They make you feel on top of the world, then you'll start making costly mistakes. 
"And when you are famous and you make mistakes, everyone will see you. It's not like when you are a normal person that you can quickly correct them. Omo, there are some mistakes that are very costly and I do not want to make costly mistakes."
I have dated 7 men but none of them married me- Tolanibaj
In a recent episode of Bahd and Boujee, podcast co-hosted by Moet Abebe, reality star Tolanibaj revealed that she has dated seven men, and none of them proposed to her nor married her. 
She shared that she went into each relationship with the hopes of finding a husband, but ultimately they did not work out. 
She also mentioned that she felt like all the "good men" were already taken, and the ones remaining were not up to par.
"I feel like in the dating pool, we are left with remnants. The good ones are married. We hopped on the train too late. I have dated like seven guys and I thought they were the ones," she said.
Watch video below……..
"The probl£m might be you," Actor Etim Effiong tells DJ TolaniBaj after she disclosed that she has been with seven guys who she thought were 'the one'

📹: @bahdandboujeepod

— Instablog9ja (@instablog9ja) December 2, 2023