24yr old lady melts hearts as she shows off her Older white Husband (Video)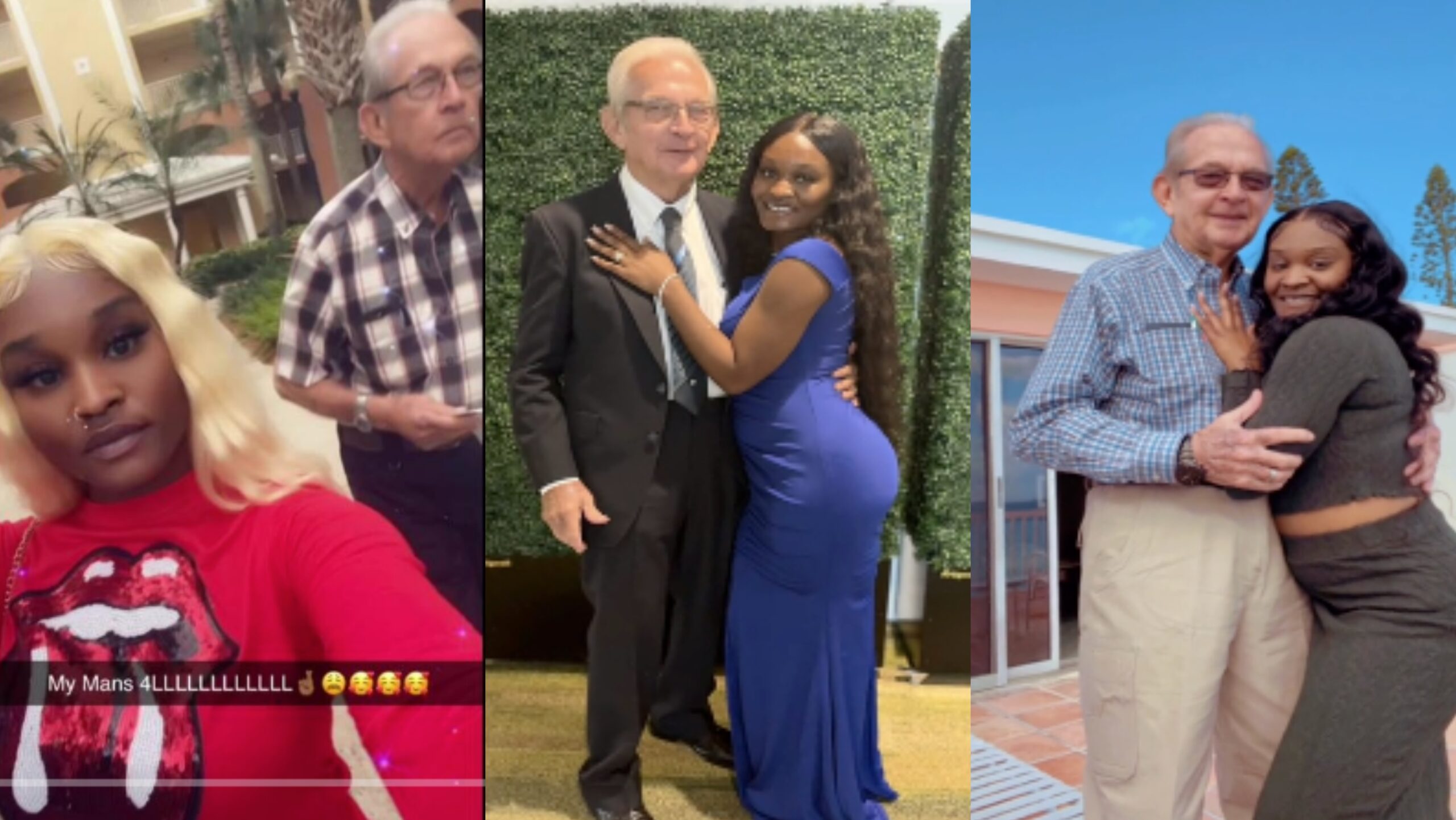 A Beautiful lady has taken to social media to show off her white lover.
In the video she shared, the lady showed the moment she was having a walk with her man alongside with wedding photos.
Sharing the video, she captioned;
"thanks baeeeee, I'm so grateful for youuu, You are the sugar to my lemonade."
View this post on Instagram
61yr old woman bags Degree in university
A 61yr old woman, Dr Mosunmola Kudirat Ariwoola bags a degree from the university of Illorin.
The Sexagenerian bagged a PHD Degree in Educational technology.
According to her, at the age of 20, she had return to her hometown to enroll herself in the school because she had no one to encurage her nd motivate her to do so.
In a chat with Legit, she said; 
"It was by myself that I traveled back to my hometown to ask to be enrolled in a school at the age of 20. 
"I had no one to motivate or encourage me but I knew what I wanted, so I stuck to it." 
How she coped in the journey, she said;   
"Frankly, my determination got me this far. A Ph.D program is very tasking and demanding, more so if you are an older person like myself. But my strong will, determination and the support I got from my children helped me to this level. 
"I have to give adorations to Almighty Allah because without God, it would not have been possible,"   
Her advice to women all over the world, she said; 
"My advice for women is that there's no limit to what you can achieve. But you have to be diligent, focused and prayerful. I grew up at a time when female education wasn't prioritized but I never let that hold me back. "Also, there's no deadline for any aspiration.
Whatever you dream of, you can start working towards it at any age, especially for women. We should let the world know that we need more equal rights and empowerment for women, especially in educating and upskilling them."