I plan on starting my family before 4 years- Footballer Francisca Ordega
Nigerian footballer and Super falcons player, Francisca Ordega has said that she can't wait to get married and start a family.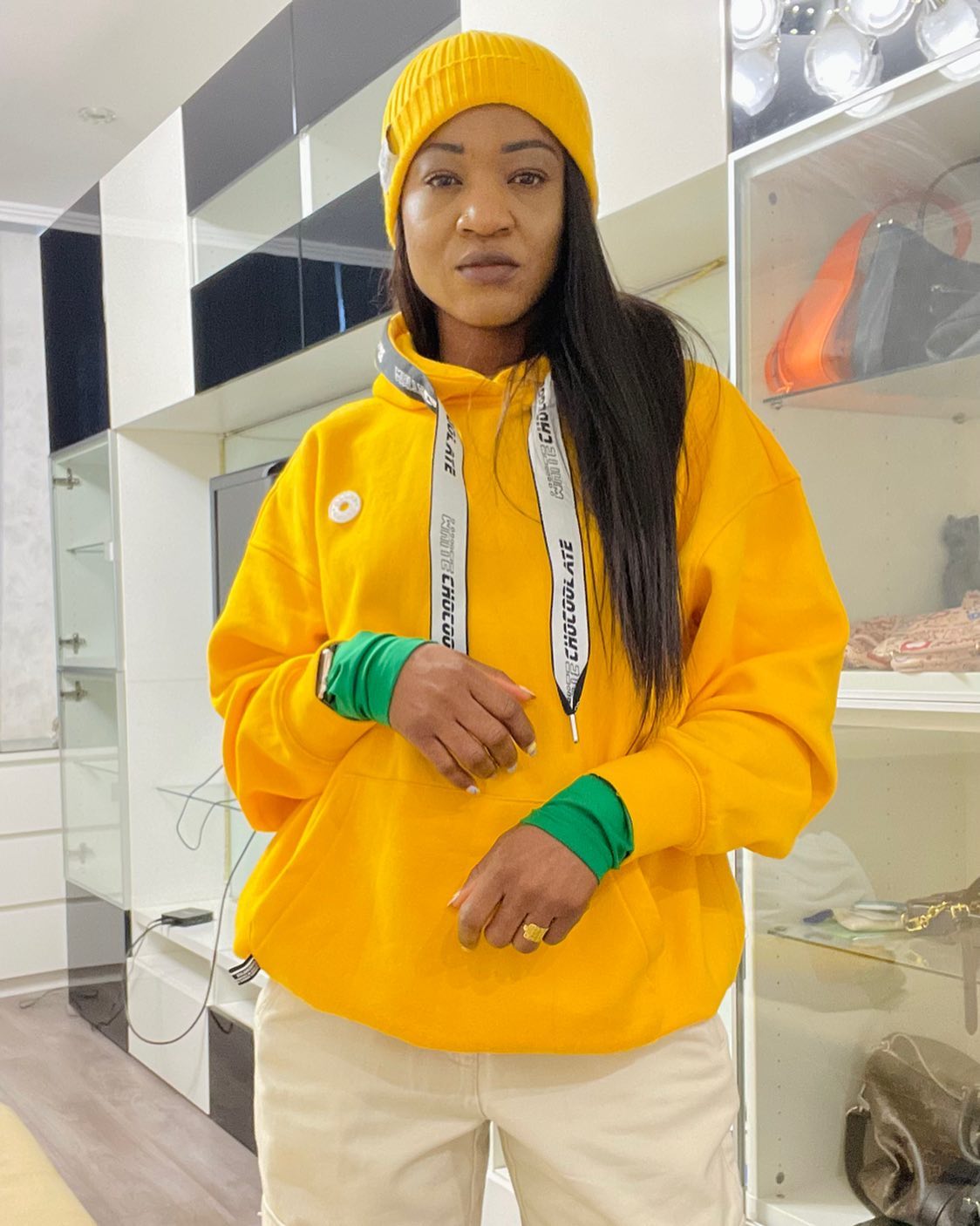 She made this revelation during a Interview with super eagles tracker.
According to her, she plans on having children before the world cup in 4years.
In her words;

"Four years? I think I will be pregnant, I think I will have my babies then. Four years, I might have babies. I love babies. I might really.

"I might have babies. I don't want to play football forever. I'm a woman. I'm beautiful. I don't wanna play football forever. I want to start a family. I'm not saying in the next four years but if una no see me make una know say I don…[smiles].

"It can happen in the next one or three months. It doesn't matter. It is what you want that God will give to you."
You wey no be virgin dey look for rich man- OGB slams ladies
Nigerian skit maker OGB has made waves on social media with his controversial views on the subject of marriage and virginity.
In a recent post, he said that women who are not virgins have no right to expect to marry a rich man.
OGB drew comparisons to  Virgin Mary, stating that only a woman who is pure in body can be like her.
See his post below……