As a married man, Always give your wife Head- Pastor tells men (Video)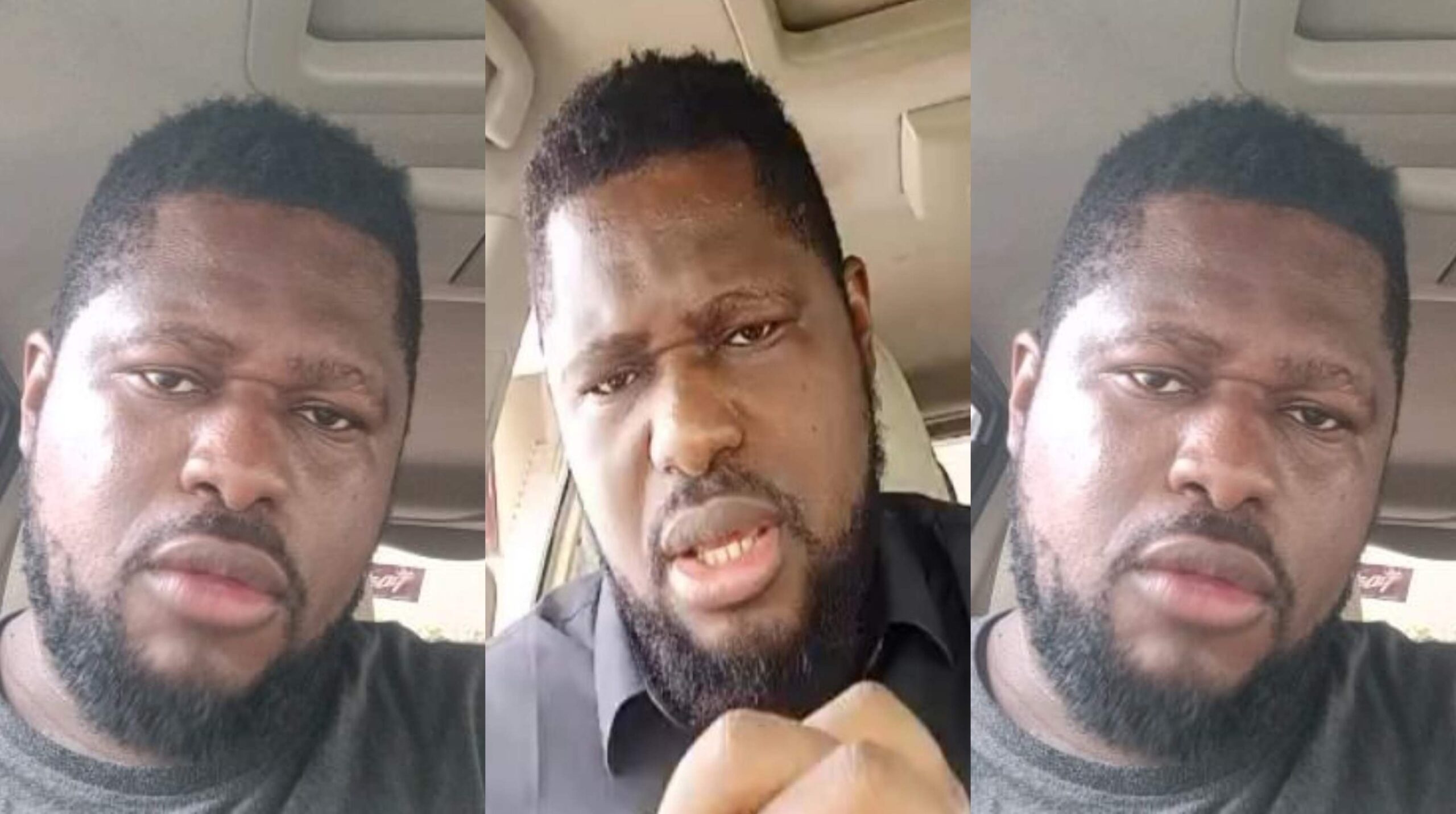 A Popular Nigerian pastor, Apostle Okose Emmanuel has urged men to always give their woman a head.
In the video, the pastor gave reasons on why giving a woman head (F***r p**y) is important in marriage.
According to the preacher, he said it is unfair for a man to deprive his woman from her needs.
He also slammed men who give head to their girlfriends but never do it to the wife they married.

"The Bible says the body of the man belongs to the woman, the body of the woman belongs to the man. No woman ejaculates just through penetration. No matter how gifted or how long-lasting you think you can go, nothing satisfies a woman more than giving head," he said in a part of the video

Watch the video below……..
View this post on Instagram
I want to marry Billie Eilish- Boy Spyce
Upcoming nigerian singer, Ugbekile David Osemeke aka Boy Spyce has expressed his desire in marrying 21yr old american singer, Billie Eilish.
According to him, billie ellish has always been his celebrity crush and she is someone that he wants to be with and wife up.
He made this statement during an Interview on Beat 99.9FM, Lagos.
"I would like to be on a song with Billie Eilish, The Weeknd… I love Billie. If I will ever get married, then I want to marry Billie Eilish. She has always been my celebrity crush. I love her. She is so pretty."   
When asked if he would win grammy, he said;
"I believe anything can happen. So, when it comes to my music I don't doubt myself for once. There is nothing that can make me doubt myself. I believe that I'm gonna win a Grammy. 
"I have envisaged it even before I got signed to Mavin Records. When I was in JSS 1, I saw myself in Mavin [and today I'm signed to Mavin),"