Abortion is a sin against God and Humanity- Actress uche ogbodo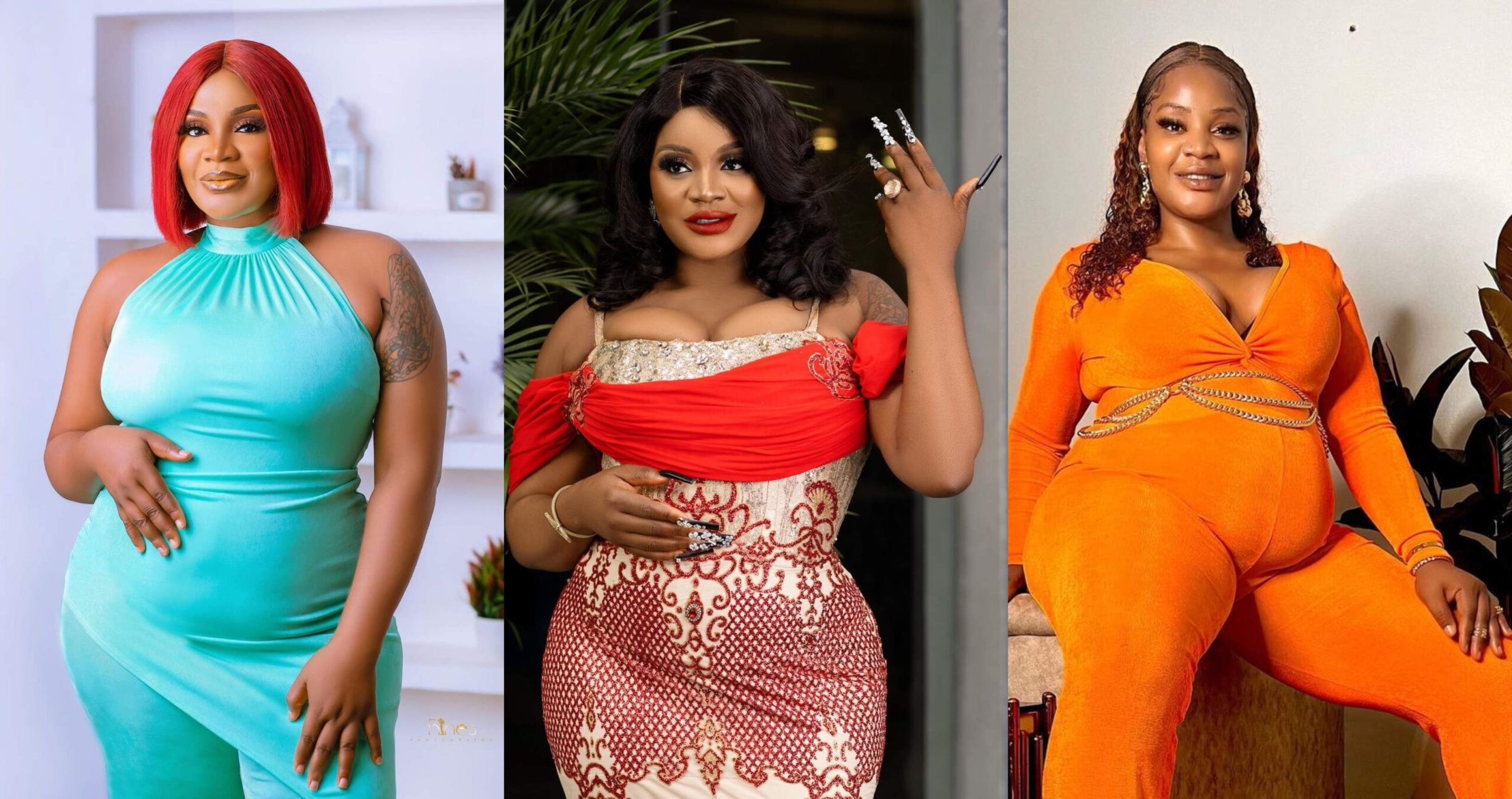 Nollywood actress, Uche ogbodo has said people should stop seeing abortion as a normal thing because it is a sin against humanity and God.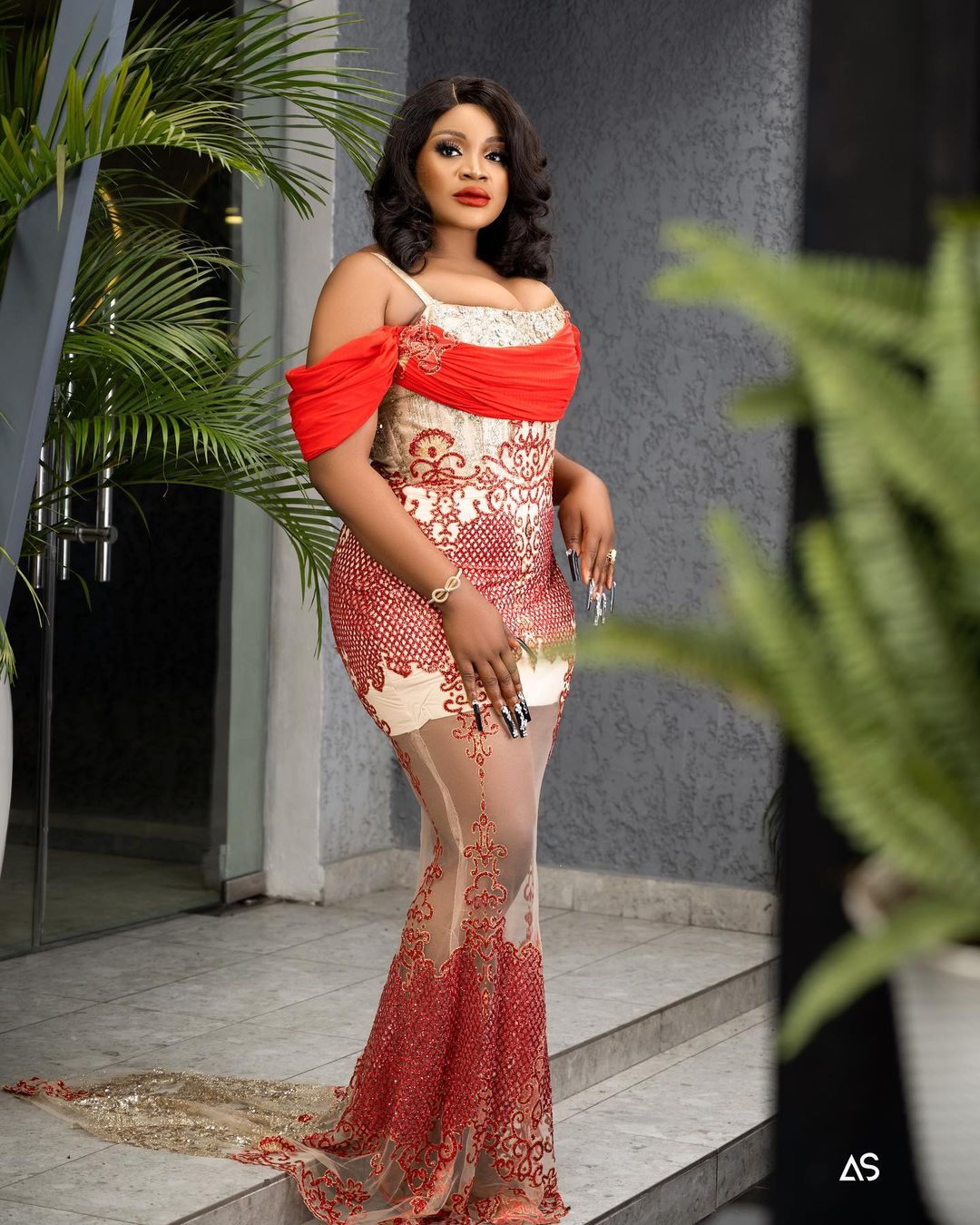 Taking to her Instagram page, she wrote;

''Abortion is a sin against God and humanity. Hmmmm! This one Abortion has been Flying in the Air Since Last week !
ABORTION IS A SIN AGAINST GOD AND MAN ! .
23yr old lady, Utah Noelia Voigt crowned as Miss USA 2023
Miss Utah Noelia Voigt has been crowned Miss USA, 2023.
Utah beat first runner up, Hawaii Savannah Gankiewicz and second runner up, Wisconsin Alexis Loomans.
Morgan Romano, who took over the Miss USA 2022 title after original winner R'Bonney Gabriel won Miss Universe, presented Voigt with her crown. 
The 72nd pageant also featured the first married state titleholder following a rule by Miss Universe that has allowed married women and mothers to compete for the first time in its seven-decade history. 
She also made it known to the Judges that she would bring Miss Universe Organisation as "Brand Ambassador" 
According to Parade, she replied: "I believe the ability to connect with people is an incredibly important asset that a Miss USA should have. 
"The United States of America is an incredibly diverse country, probably one of the most diverse in the entire world. So being able to connect with everybody is important. 
"As a bilingual Venezuelan-American woman, I plan to connect with that community of people because the United States of America is a diverse country and a Miss USA needs to be able to represent every community no matter their background, their race, their ethnicity, anything and I would like to be that Miss USA."