God plans for your life is always greater- Dorathy jubilates as she obtains Canadian visa
Reality star, Dorathy is in a celebratory mood as she successfully acquires a Canadian Visa.
In Series of photos she shared on her instagram page, she recounted on the challenges she faced to obtain a visa in 2019/2020.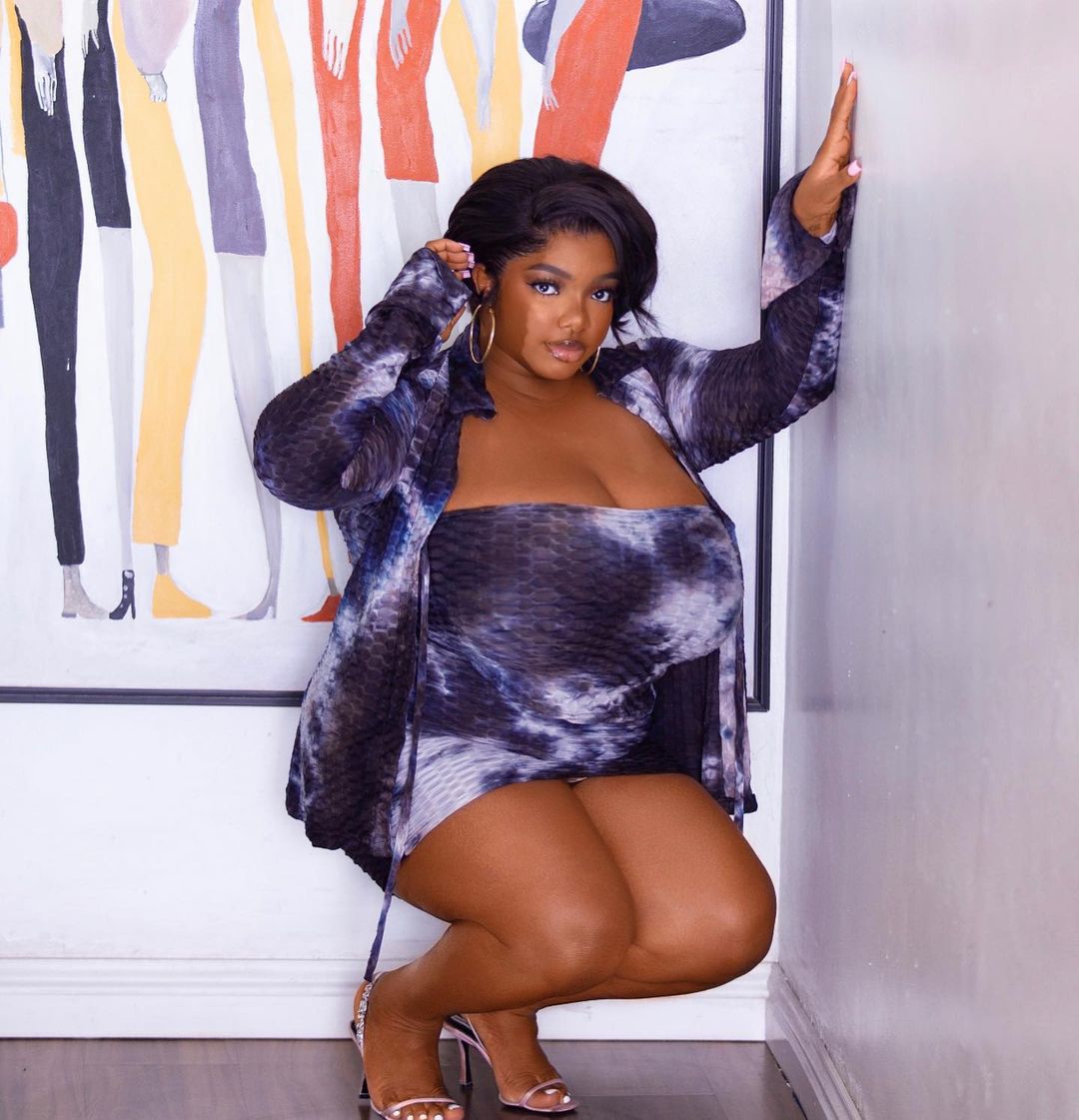 According to her, she said she had to quit her job out of frustration.
she also narrated that she made a decision to apply for a school in canada without a thought on how she will get the funds from and then she already purchased a IELTS Form and began preparing for the exam.
However despite trying several times, she decided to go join Big Brother naija contestant which made her put her education of studying abroad on halt.
I want to marry Billie Eilish- Boy Spyce
Upcoming nigerian singer, Ugbekile David Osemeke aka Boy Spyce has expressed his desire in marrying 21yr old american singer, Billie Eilish.
According to him, billie ellish has always been his celebrity crush and she is someone that he wants to be with and wife up.
He made this statement during an Interview on Beat 99.9FM, Lagos.
"I would like to be on a song with Billie Eilish, The Weeknd… I love Billie. If I will ever get married, then I want to marry Billie Eilish. She has always been my celebrity crush. I love her. She is so pretty."   
When asked if he would win grammy, he said;
"I believe anything can happen. So, when it comes to my music I don't doubt myself for once. There is nothing that can make me doubt myself. I believe that I'm gonna win a Grammy. 
"I have envisaged it even before I got signed to Mavin Records. When I was in JSS 1, I saw myself in Mavin [and today I'm signed to Mavin),"