Hilda Baci suprasses 87 hours as 7 hours left to break guinness world records
Nigerians have started congratulating Hilda Baci as she supasses 87hours 56 minutes 24secs after attempting to break the guiness world record for cooking for 5 days without sitting or sleeping.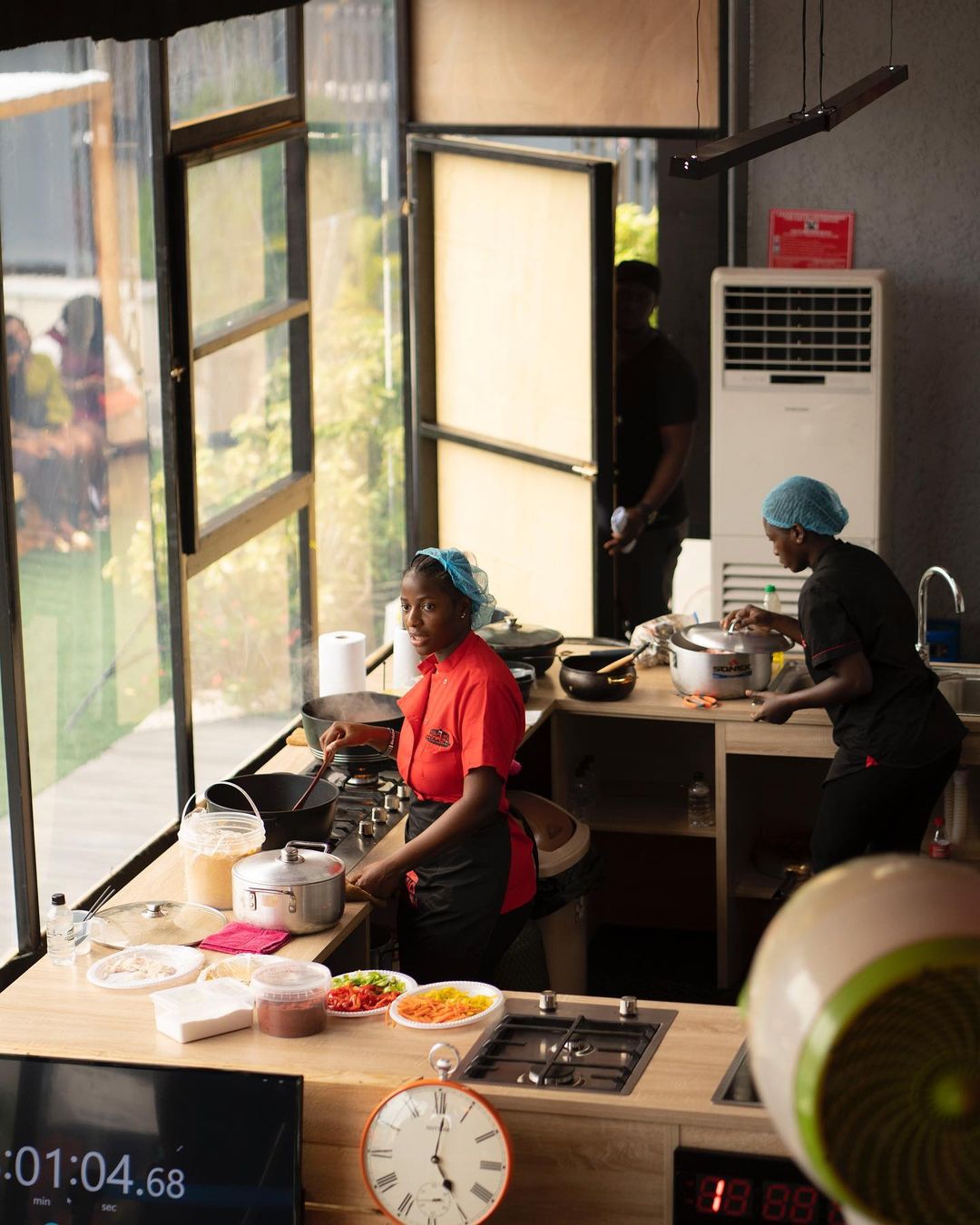 In a Instagram live, Hilda supassed 87 hours and 7 hours is left for her to finish and win th record after beating indian chef, Lata Tondon in 2019.
She Worked as a cleaner to send me to School in Canada – Man becomes bank manager, sends wife to the university
Abroad based Nigerian man enrolls his wife into a university in Canada after she worked as a cleaner to send him to study in canada.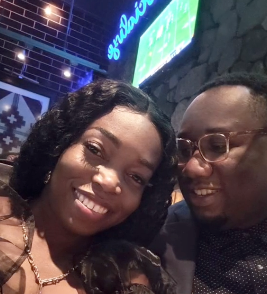 Sharing their growth and story on Tiktok, he said his wife worked hard cleaning bathrooms, toilets to further his education.
After making it in life, he paid a gesture to her by sending her back to the university to pursue a degree of her choice.
Watch the video below……..