He is cheating on me because I didn't conceive a child for him- Kenyan woman cries out over cheating husband
A young kenyan woman identified as mary Musunza has cried on facebook after revealing that her husband is cheating on her.
According to mary, Her husband cheats on her because she hasn't given him a child after 2yrs of marriage.
She also said her husband no longer picks up her phone calls but makes calls to the women he is cheating with in her presence.
Mary stated that she is broken and dying in Silence because she desperately needs a child.

"Praise God. Am Mary and am married for 2 years now but we have no child yet, my husband is cheating on me and when I ask he is doing this to me he always say because am not giving him a child. Am dying inside because is know telling me that he will take his clothes and go , he also makes calls to his women while we're together. I really want a baby but only God knows when. What should I do?"
Being Celibate for 5yrs helped me alot- Lady
A Beautiful single mum, Millicent Ngugi who resides in south africa opened on why she has been celibate for more than 5 years.
In a lengthy post on facebook, she said one is not too high maintenance, standards aren't too high, demands aren't ridiculous or too old, she said it depends on the person to start relationship with themselves.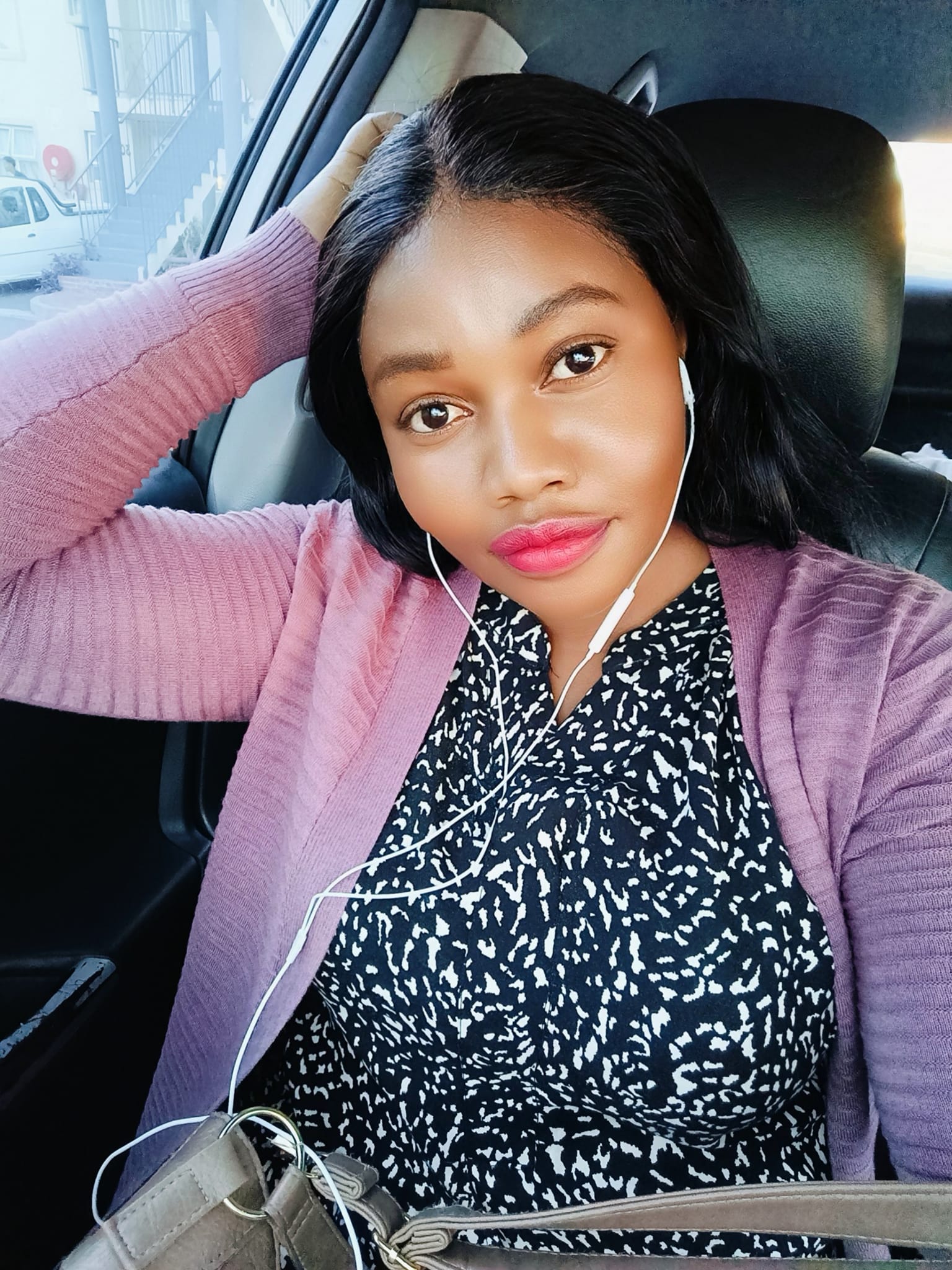 "I've confirmed that whatever you seek exists—life partner, job, business opportunity…any reality you have thought of is within reach" 
"It all starts with your relationship with yourself, your conscious/unconscious beliefs about yourself. When that is fixed/aligned everything else flows,"   
" Your reality field becomes what you envisioned and doesn't have to reflect theories and stories spreading around," 
In a chat with Tuko, Ngugi revealed she got married at age 26 due to family pressure but 2 years later, it ended due to traumas and poor partner choice. 
Practicing celibacy, she said it was crucial for her but she is focused on healing her past traumas, embracing healthyidness, independent relationship and turning her dreams into reality.