Court orders Kano man to cook his chicken for Disturbing the peace of his Neighbours
A magistrate court in Kano state has ordered Man, Isyaku Shu'aibu owns a chicken to slaughter it.
This order comes after Two of his neighbors  filed a complaint against him claiming that the chicken disturbs their sleep and peace in the neighbourhood.
In a ruling on Tuesday april 4, magistrate Halima Wali gave the order to Isyaku to slaughter the chicken over his infringement of his neighbours right to sleep peacefully.

Shu'aibu, who admitted that his rooster has a knack for crowing loudly, prayed the court to stay the judgement until Friday. 
The magistrate, convinced by the complainants' argument and ordered that the cock should be caged and slaughtered on 7th of April, 2023.
She Worked as a cleaner to send me to School in Canada – Man becomes bank manager, sends wife to the university
Abroad based Nigerian man enrolls his wife into a university in Canada after she worked as a cleaner to send him to study in canada.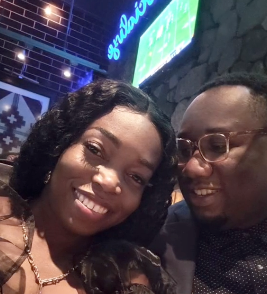 Sharing their growth and story on Tiktok, he said his wife worked hard cleaning bathrooms, toilets to further his education.
After making it in life, he paid a gesture to her by sending her back to the university to pursue a degree of her choice.
Watch the video below……..